321 Course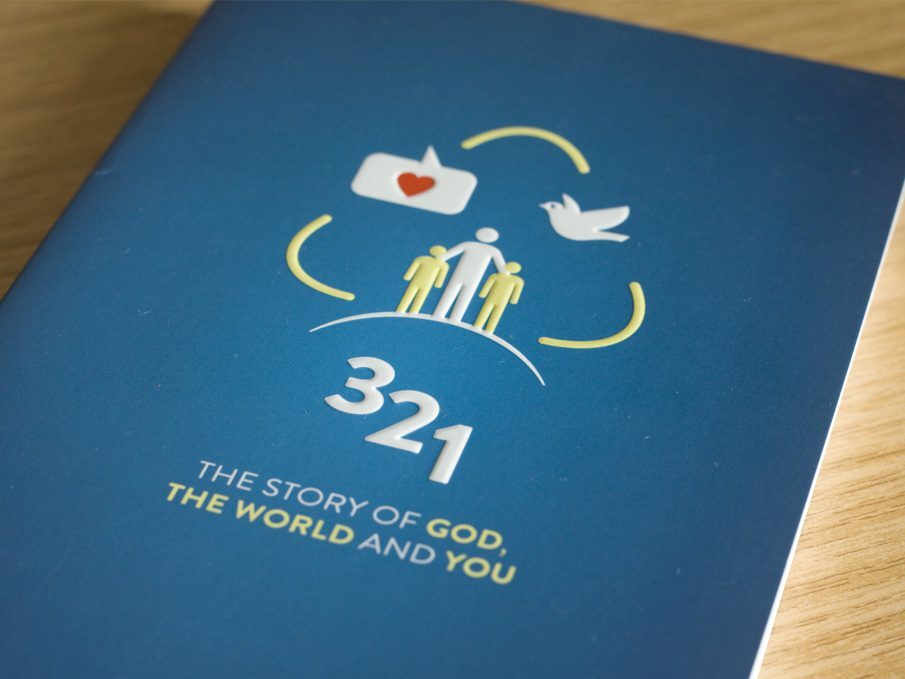 Sunday, 5 February 2023

3:00pm - 4:30pm

Tiger Lounge
About
If Christianity is a house, consider 321 'the grand tour'. You're invited to step inside and have a look at the Christian faith from within. You'll meet our guide, Jesus, who will take us through the house. We'll explore the big issues: God, the world and ourselves. At the end we'll sit down with a drink and you can ask your questions. How does that sound?

Join us over four weeks, meeting in The Tiger at 3pm on each Sunday afternoon during February.

A typical session runs as follows:

Introduction (with tea and cake!)

Video based talk (part 1)


Discussion

Video based talk (part 2)

Discussion

Close
We hope that you will be able to join us - please sign up below.